Hello Gardening friends (:
As everyone has seen, 2020, 2021 and even more so now, it's been a very fast paced changing world. And not to be outdone…the Hunt for the latest craze in the vegetable world! Just look in the flashy catalogues arriving at our door…
Broccoli and Cauliflower coming in deepest violet and purples. Cauliflower needed orange.. Pea flowers come in almost every colour and they have managed yellow, purple & blue pods. (..Now the hunt for the more challenging Red podded…) Potatoes (and Peppers) have arrived in every shape, size and texture (don't forget the burning heat…) And PLEASE don't get me going on the Tomato Varieties! Orange, Purple, Green, Black, White, Yellow (besides the famous Reds) and every imaginable variation in shade, stripe and shape! Thankfully they haven't messed with too many crazy flavors! Now the best variety to keep me grounded are BEANS! There nature has taken over (naturally) offering us some of the wildest colour, shapes and flavors ever imagined. Can't get enough…
Now I'm going to tell you something… I still want my vegetables to look and taste like vegetables.. I still want the Broccoli to taste like tender Broccoli. Beans like Beans. Peas like real peas. Potatoes like yummy potatoes AND a Tomato like only a LIP SMACKING Tomato can taste!
Call me OLD FASHIONED with OLD FASHIONED VALUES. Don't care…that's me and I'm not changing anytime soon.
So too…the OLD Values of Christmas. Before all this COMMERCIALISM took hold of our senses! (Before Corporate America figured it was their right to lighten your load…) I will always treasure what it meant to me many years ago. To stay connected. To send cards. To just call. To not forget what someone meant to them…
I have in my collection, some of the oldest and dearest varieties, not found anymore, that have stood the test of 100's of years. My collection isn't the biggest but within it, are my "veggie" friends. Friends that have always performed well, no matter what has been thrown at them. They are tough… AND I wouldn't have it any other way.
Merry Christmas dear Gardening friends. Stay Well, Happy and Healthy,
Mandy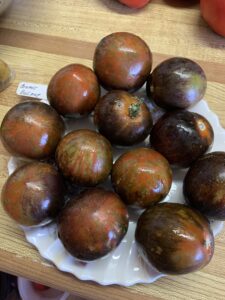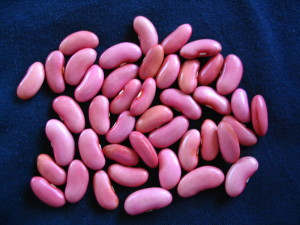 ---