Mandy's Greenhouse will remain online for educational purposes. I am NOT closing this business, as its name and intellectual property belongs to me exclusively. I did sell a large portion of the seed inventory (to a younger company) in hopes of these precious varieties staying in circulation, but it appears that many have not been seen since I relinquished them, which greatly saddens me.
HOWEVER…
I have always felt close to my heritage/heirloom vegetable collection, that took me over 30 years to assemble for their uniqueness, their endurance, their preservation, which I take very seriously. Many I no longer can find anywhere! I have retained a small portion of these varieties for my personal collection. Each year I find that I'm left with some extra seeds, which I have NO HEART to throw out! Therefore each year for a short couple of months (when work is slow…) I will re-offer limited packets!
It costs money to keep this wonderful website online, so any sales helps cover  these costs. Please know it has taken me immeasurable years ( nights, day, tons of hours of research) to accumulate what I have found. Your support is and will always be appreciated!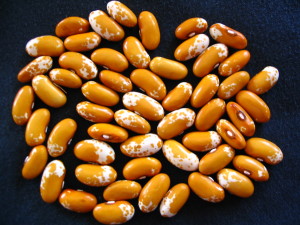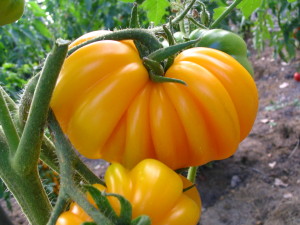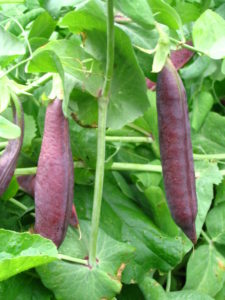 ---