Sweet potato slips are now ALL in!
They are $2.75 each.
They will be sold individually and variety marked.
Some beautiful big slips, with BIG roots…they are too!
I WILL HAVE:
1) Georgia Jets
2) Cuban Red
3) Frazier White
4) Ginseng Red
5) Toka Toka Gold
6) Purple/Purple
7) Beaureguard
8) Tainung #65
Some are in limited supply!
So have a option of 2nd or even 3rd choice, should your first choice be sold out when you get here.
I will only be offering this week, starting (June 5th) Sunday 12 noon till 6pm and then again (June 6th) Monday till (June 9th) Thursday…9am to 6 PM.
If you want some rare and different varieties (or even one of each) get your buns down here!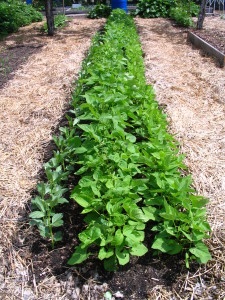 ---